Fort Worth Insurance Law Attorneys
Serving Individuals & Businesses throughout Tarrant & Dallas Counties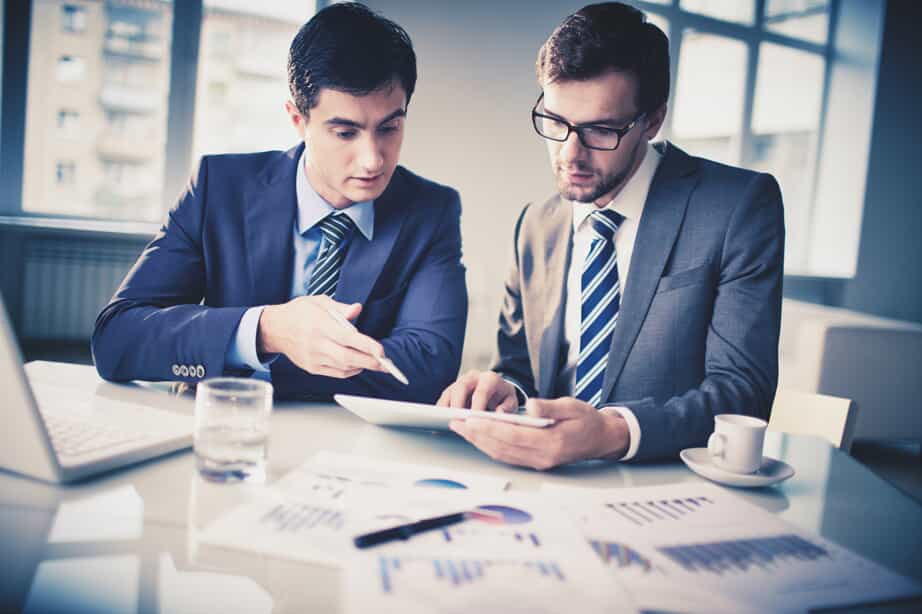 Insurance is a critical part of any business. In fact, many types of businesses and business entities are required by law to carry liability insurance. Whether your business is part of the construction, real estate, retail, or hospitality industry, common sense and your own self-interest tell you that you must have insurance to protect your financial future.
Clearly, insurance is critical to your business – but it isn't always painless getting the insurance company to cover your claim. That is where an experienced Fort Worth insurance attorney can help. Blake & Blake, LLP delivers the comprehensive counsel you need when facing an insurance claim dispute. We know the techniques that yield results and hold the insurance company accountable.
Contact us online or call (817) 497-8889 to request a free consultation.
Liability Insurance
Liability insurance for businesses usually takes the form of a commercial general liability (CGL) policy. Liability insurance is intended to pay for claims against your company by third parties who have been injured by your business's operations. As important as paying judgments obtained against your business, liability insurance generally carries a "duty to defend," which means that the insurance company must pay for a lawyer to defend you when someone is suing you for claims that would be covered by the policy.
Property & Casualty Insurance
Property or casualty insurance exists to protect your business from damage to your inventory or equipment. For businesses, this type of coverage often takes the form of an endorsement to a CGL policy.
This type of coverage is different from liability insurance in that it is a contract with the insurance company to pay your business for damage to its own property. Property and casualty insurance is called first-party insurance because they compensate the policy owner for its damages; liability insurance is called third-party insurance because it pays for claims asserted against the policy owner by third parties.
What to Do When Facing an Insurance Claim Dispute
The first step is always to review the policy itself to understand what risks are covered. Next, it is important to determine the cause of your claim. This may sound simple, but often damage or loss will have multiple causes, some of which are covered by the policy and some of which are not. Understanding what your insurance does and does not cover is key to making a successful claim. For example, insurance policies will rarely cover damage caused by flooding (rising water) but will cover damage caused by other natural disasters like wind damage.
Litigation against your insurer is the last resort but may be your only option if the insurance company refuses to cover your claim.
Depending on the situation, an insured business can sue its insurance company for:
Breach of contract
Breach of the covenant of good faith and fair dealing (often simply called "insurance bad faith")
Violations of the Texas Insurance Code
Consult with Blake & Blake, LLP Today
If your business has recently suffered a loss or if you know that someone is thinking of suing your business, you need to talk to a Fort Worth insurance lawyer to make sure you know what your insurance covers and what your insurer may try to deny coverage for. Our insurance lawyers can also help you correctly submit your claim to your insurance company. In the event the insurer denies your claim, we can help by demanding payment and explaining why your business's claim is covered by the policy.
If your business has an insurance coverage question or needs to press a claim for coverage with your insurer, give Blake & Blake, LLP a call at (817) 497-8889.