Fort Worth DWI Attorney
What Must Be Proven to Recieve a DWI in Texas?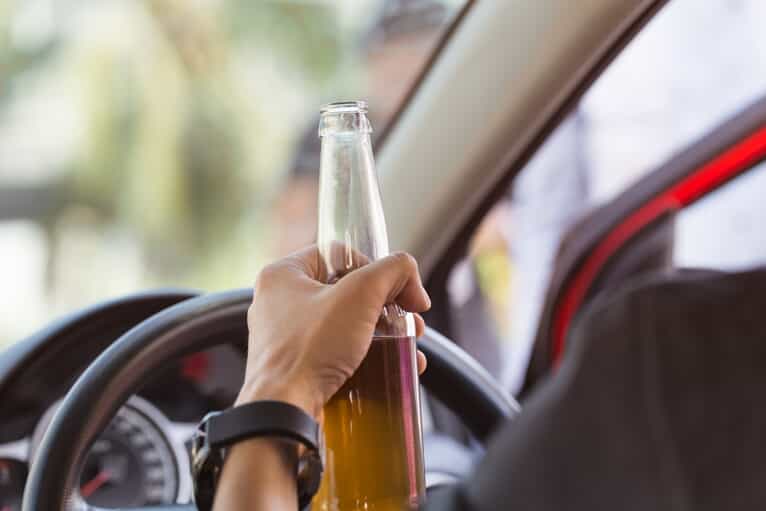 In order to convict a person of driving while intoxicated in Texas the prosecution must prove several things beyond a reasonable doubt, including:
The driver's identity
That the accused was actually operating a motor vehicle on a public road
That you did not have normal use of your mental or physical abilities
That your blood or breath alcohol levels were above the legal limit
Because all of these must be proven before you can be charged with a DUI offense, you should consult with a Fort Worth DWI attorney before accepting the charges and the penalties that come with them. In many cases, errors and omissions on the documents or improper timing of the blood or alcohol tests can discredit the arresting officer's testimony. Our attorneys can examine the evidence and find these potential problems to preserve your right to drive.
Call (817) 497-8889 or contact us online to schedule a free initial consultation.
DWI with Child Passenger in Texas
A very common aggravating factor in DWI cases is the presence of a child passenger. Even if a person has never been charged with DWI before, if they are charged with DWI with a passenger who is younger than 15, the offense under Section 49.045 of the Texas Penal code is a state jail felony (rather than a Class B misdemeanor under 49.04(b)).
DWI with BAC of 0.15 or Greater
A first DWI conviction is normally punished as a Class B misdemeanor in Texas. However, if a driver has provided a breath, blood, or urine sample that the state claims shows a blood alcohol content (BAC) of 0.15 or greater, the offense can become a Class A misdemeanor under Section 49.04(d) of the Texas Penal Code.
Can a DWI Be Dismissed in Texas?
A DWI can be dismissed entirely or reduced to a lower criminal charge in Texas, particularly for a first-time offense. If negotiations between your DWI lawyer and the state of TX result in a DWI dismissal, you are eligible to expunge the charges from your record after a two-year wait.
Make Your First Call to Our Skilled Fort Worth DWI Defense Lawyers
Before you assume that you have no choice but to accept those charges, pay the fine, and move on, take the time to consider all the potential punishments and consequences you face. Not only do you face monetary fines, but you also face license suspension, driver's license surcharges imposed by the Texas DPS, and even jail time. Before you accept those accusations, you need to talk to a Fort Worth DWI attorney at Blake & Blake, LLP.
Whether it is your first DWI charge or your fifth, the reality that you may lose your right to drive as a result of these accusations means you need to take action quickly. Our team is committed to protecting the rights of the accused. We have successfully gotten charges dropped, cases dismissed, and positive verdicts in countless DWI cases. Trust our firm to fight for you in your time of need.
Reach out to us today at (817) 497-8889.