Construction Law Attorneys in Fort Worth
Serving Tarrant County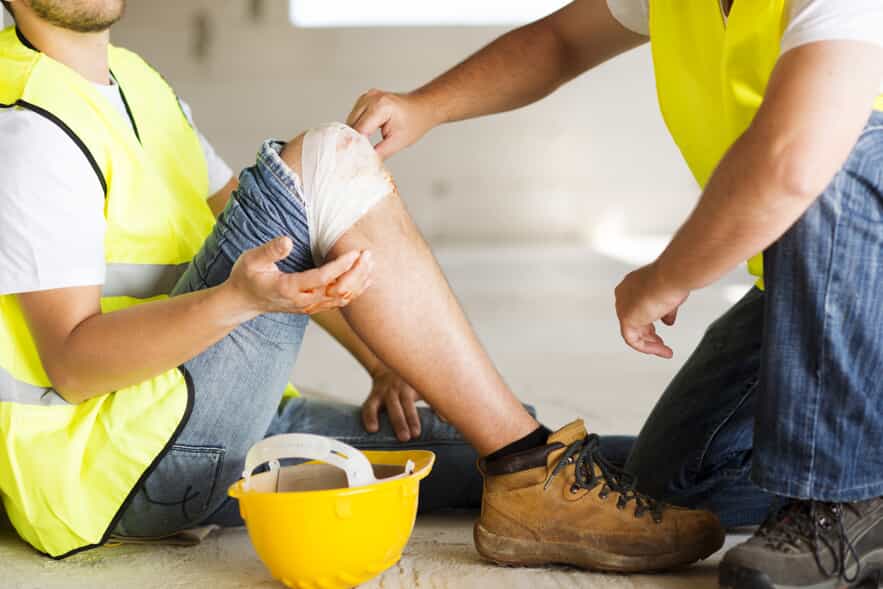 At Blake & Blake, LLP, we have extensive experience with construction law issues. This includes drafting contracts for construction projects, handling disputes among contractors, helping contractors obtain payment, and analyzing and litigating insurance coverage issues.
If your business is involved in the construction industry, we are ready to help. Whether you are at the beginning of a project and require contract drafting or contract analysis, or whether you have already become embroiled in a construction-related lawsuit, our Fort Worth construction law attorneys are ready to assist you.
Call (817) 497-8889 to discuss your case during a free initial consultation.