Fort Worth Business Litigation Attorneys
Representing Businesses in Tarrant County & Beyond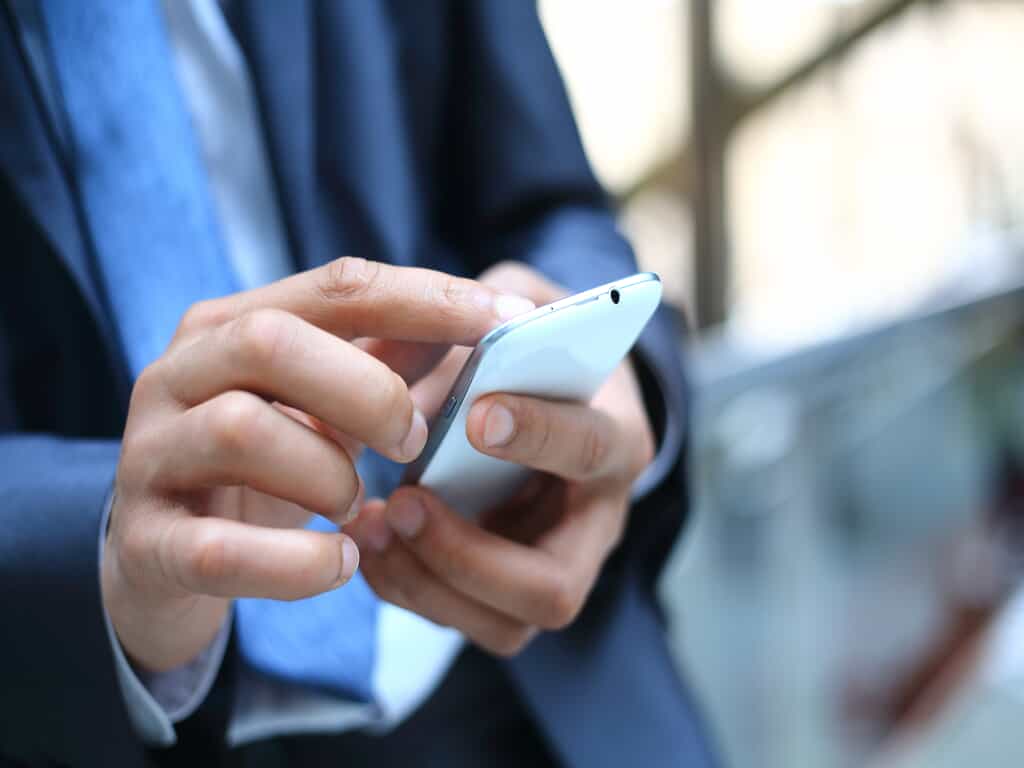 Disputes and disagreement are normal parts of doing business. That said, any type of business-related dispute should be handled with care, as the outcome can drastically affect you, your business, and your profits. Arming yourself with a trusted business litigation attorney in Fort Worth is the most important first step you can take when facing a legal matter in the course of your daily operations.
At Blake & Blake, LLP, we offer comprehensive counsel and aggressive advocacy for business clients throughout Tarrant County. Our attorneys have extensive trial experience and are familiar with the ins and outs of civil law. We are ready to put that experience to work for you – reach out to us today to schedule your free consultation.
Call (817) 497-8889 now to get started.
Efficient Business Dispute Resolution
Whether you and your business partner no longer see eye-to-eye or you feel that another business has violated your rights in some capacity, your situation calls for the services of Blake & Blake, LLP.
Our firm handles business litigation cases involving:
Partnership disputes
Contract disputes and breach of contract claims
Business theft
Business torts
Intellectual property claims
Breach of fiduciary duty
Oil and gas litigation
Minority shareholder oppression
Trade secrets
As skilled negotiators, we make every effort to resolve disputes without resorting to litigation. However, we realize that some cases cannot be resolved without a trial. In these situations, we are ready to fight for you tooth and nail and to present your case before a judge or jury. Our Fort Worth business litigation attorneys are fierce and fearless advocates, capable of building an airtight case on your behalf.
Every step of the way, we maintain a sharp focus on protecting, mitigating, and recovering for our clients. You can count on us to always act in your best interests as we pursue a positive outcome in your case.
Contact us at (817) 497-8889 to request a free initial consultation with our team.